EA Sports Cricket 2007
The game was released in the UK on 24 November 2006 and in Australia on 14 November 2006. The cover of Cricket 07 features
England
and
Lancashire
cricketer
Andrew Flintoff
, and the Australian release cover pictures the Ashes urn with the Australian and English flags behind it.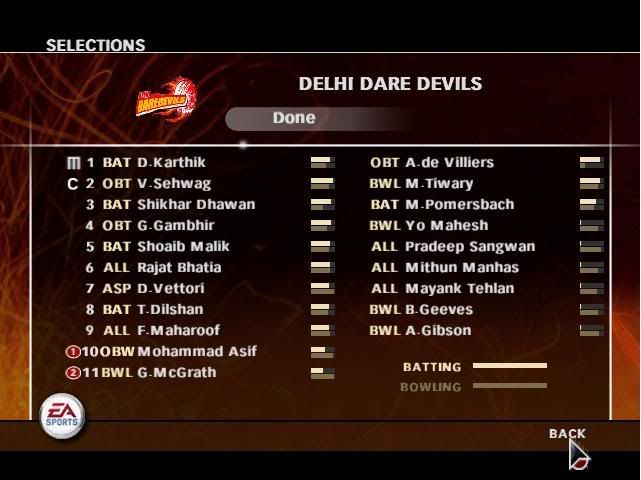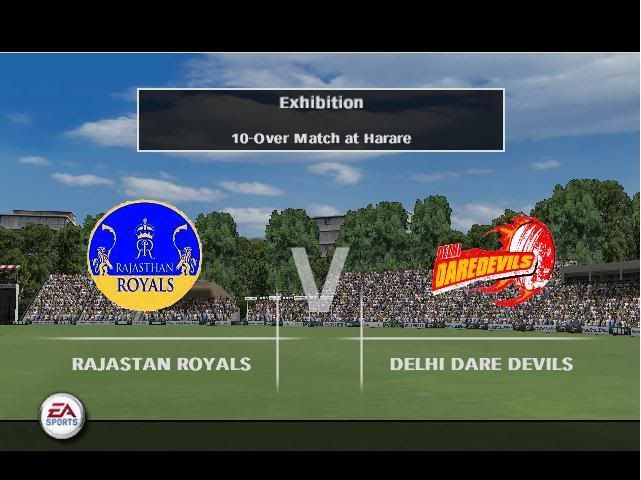 Before installing this patch, you need to install CRICKET 2007 by EA SPORTS in your P.C Hard Disk
Instructions:
1) Download the file and extract it.
2) From the folder IPL Patch copy all the files and paste in the Game folder usually C:\Program Files\EA SPORTS\EA SPORTS™ Cricket 07.It will say do you want to replace the existing files.Say "yes to all".
3) Next extract all 3 files from IPL roster profile tournament folder
4) Copy all the extracted folder in your My documents cricket folder(that,s where your saved games are stored)This step is important if you don't do this you cant get IPL teams.
5) you are done launch the game..
6) go to my cricket and load/save
7) load the roster
8) You are Done
NOW NJOY Indian Premier League